The Kelly's picked us up at the cruise port and we were off to Aulani, a beachfront paradise, for two days of relaxation. Aulani, a Disney Resort & Spa, sets on the white sandy shores of O'ahu in Ko Olina. Upon our arrival we were presented with leis. By this time we were getting a very large collection! We left the car with the valet and was taken to our 1,100 square foot accommodations.
Our room was amazing. We had an ocean view parlor suite that also looked down on the lazy river as well as a great view of the ocean.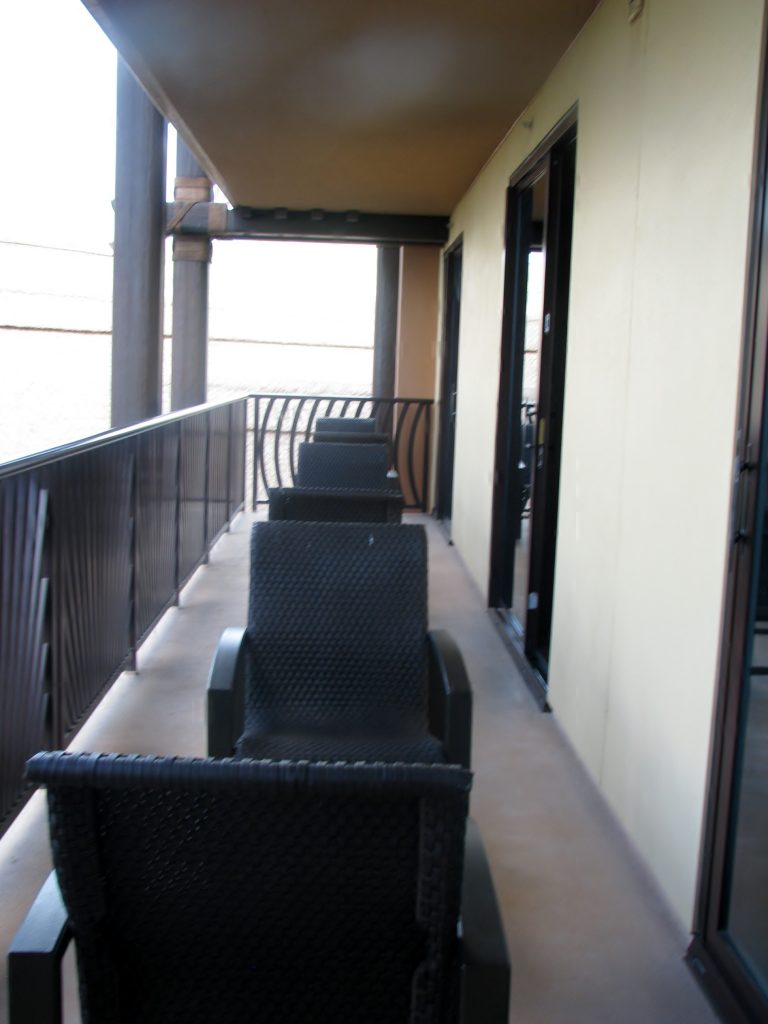 Later in the day we grabbed a tube and let the gentle current carry us through the Waikolohe Valley Lazy River. There were rock formations caverns and fountain springs that offer bursts of cooling refreshment.
The Waikolohe Pool was a 8,200 zero entry pool with a thrilling tunnel body slide, Volcanic Vertical. This picture was taken at night and with the lighting was a beautiful place to spend an evening.
Ka Maka Grotto was the largest family themed pool at Aulani. It featured an infinity edge and a misty grotto, where we spent a lot of time. In the evening there was a beautiful sunset and an after-dark experience with glittering lights.
In the evening we walked the resort, which beautiful with all the accent light.
Breakfast was a Disney Character event. It was a buffet with lots of wonderful choices. The Mickey pan cakes were really cute.
Before leaving, we did a family photo with Mickey to mark a wonderful visit to Aulani .